Relationships with and contact with other people
(friends, family, colleagues, partner)
Do you find that you often encounter problems in your relationships with other people? Do others tend to disappoint your expectations? Do you find that people often change, making it hard for you to stay in contact with them?
The consultations can help you:
gain insight into your expectations of others
find out what it is that you want from other people in a relationship
gain insight into what the relationship is really like
become good at sticking to your own reality
become good at making your own choices and make your own decisions
gain the tools to change/develop a relationship and to resolve conflicts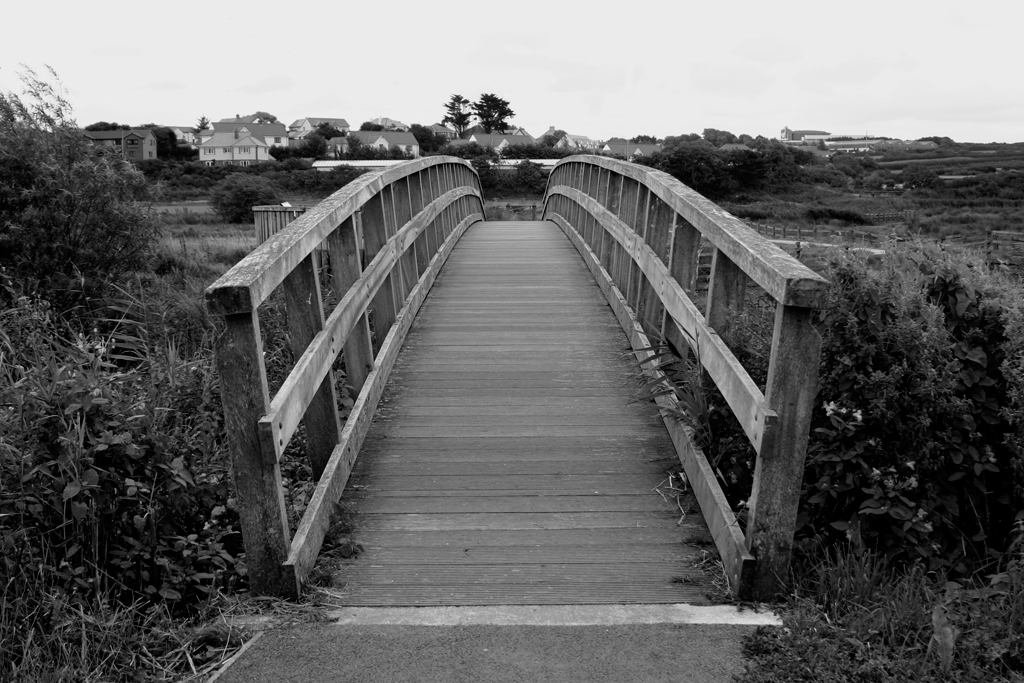 Build a bridge between the two worlds