Crises can emerge in connection with great changes and turning points in your life:
New school
Social and cultural changes
Education
Divorce
Delivery
Work situation
A new and unknown phase of life
These existential crises may cause symptoms such as:
Confusion
Lack of energy
Restless sleep
Loss of perspective
Memory issues
Mood swings
After a while the body starts to exhibit different known stress symptoms. Once you are there you might need a change in order to be able to move on in life. 
The conversations can help you:
Clarify excactly what you would like to happen
Work with your goals and values and the way you wish to live your life
Work on getting to know yourself and new sides of yourself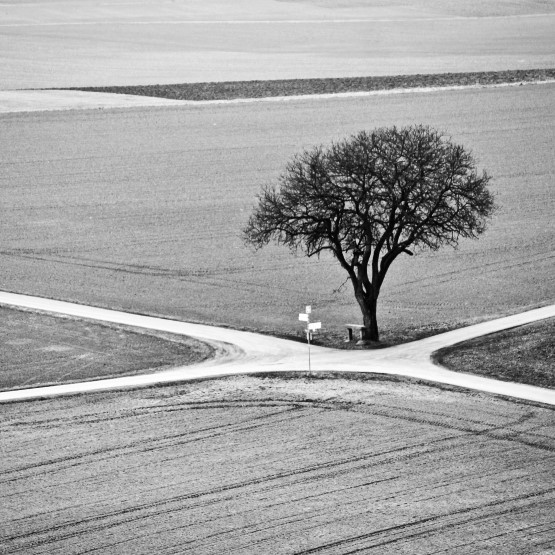 You have so many possibilities – which path do you choose to follow right now?