Lone Abild Gerhardt
Autoriseret psykolog
I have 24 years' experience as a clinical psychologist and I am authorized by the Danish Supervisory Board of Psychological Practice with the Ministry of Social Affairs, Children and Integration. As a bilingual hearing-impaired person I am fluent in Danish as well as Swedish sign language.
In my daily work this works well in the communication with both the hearing-impaired and hearing people as well as the deaf-blind. And at special meetings and in connection with course activities, certified signers participate. In my practise, communication is carried out using both spoken Danish, sign language and sign supported speech.
Based on positive psychology I employ different methods of therapy, e.g. drawing therapy and cognitive behavioural therapy.
My key concepts are respect, trust and quality as well as effectiveness. I establish an active cooperation with the patient focusing on each individual's background and wishes.
To experience different types of crises during our lives is universally human. These crises usually hold new opportunities and can become the motivating force for the change that is needed in order to move on.
Early occurrences in our lives cannot always be remedied. Through respectful dialogue we can among other things relate to how these occurrences affect our lives today. Herein lie the possibilities of changing one's own behaviour and doing something different from what you are used to. Already here you will feel a noticeable effect and you will already have gained new experiences and tools to help you move on.
The core of positive psychology takes its starting point in basic human needs – that is a meaningful life, a life where you yourself are responsible for creating lifelong growth and development, where you can influence your situation and where you are responsible for creating the changes that are needed for you to thrive in your life. The focus is on what creates well-being and happiness as opposed to what creates negative feelings and drains us of our energy.
Some people might need help fulfilling their basic human needs and others may be on the path to self-realization – and then there is everything in between. The problem is very often issues regarding relationships between people – love, family, friendships, work life etc.
In my work I make sure that each individual finds his or her own resources for lifelong growth and continuous self-adjustment of what they want in life. In your process only you can set your goal.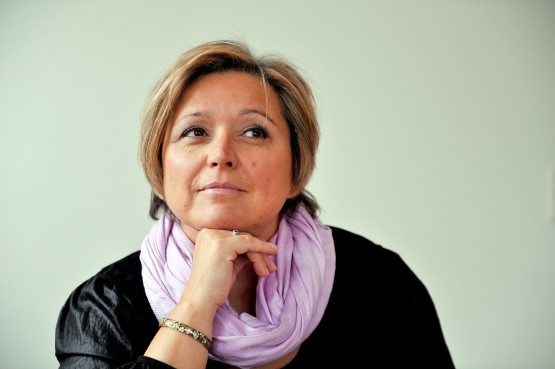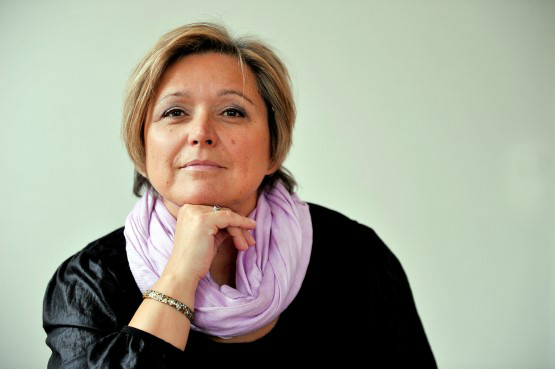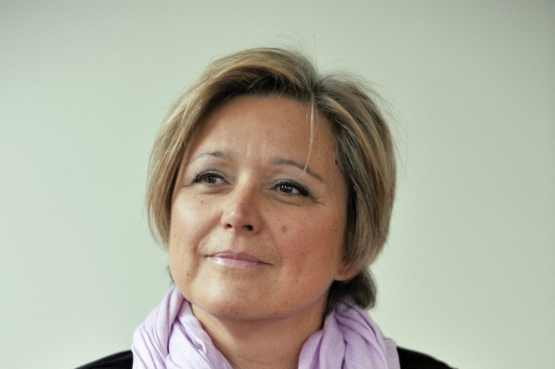 I am not just part of my history – I am the person I want to be, and I have the power to choose what my life is going to be like.